Welcome To Bali Golf Holiday
Golf in Bali is truly something special and although there's only five golf courses in Bali, a Bali golf holiday will surely be one of your best golf experiences.
Bali's five incredible championship golf courses included Bali National Golf Resort is located in the center of the resort town in Nusa Dua, New Kuta Golf in Jimbaran, Handara Golf & Resort Bali located in Bedugul, and Bali Beach Golf.
Come golf in Bali and experience golf in Asia at it's very best.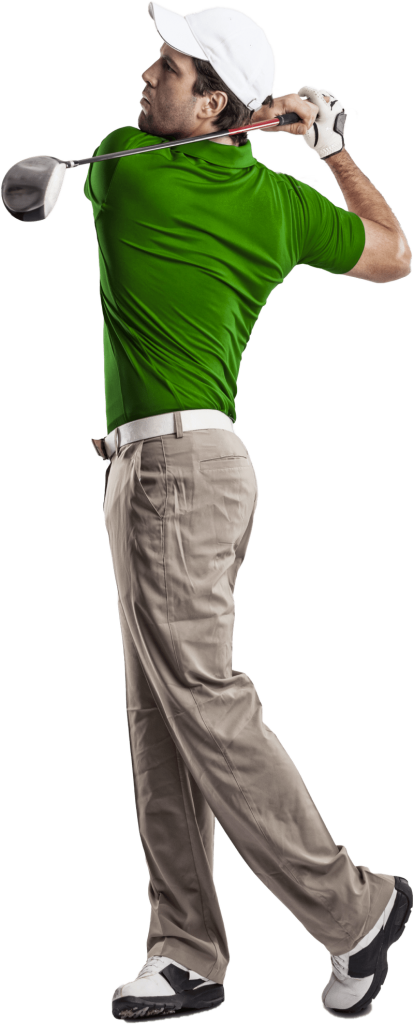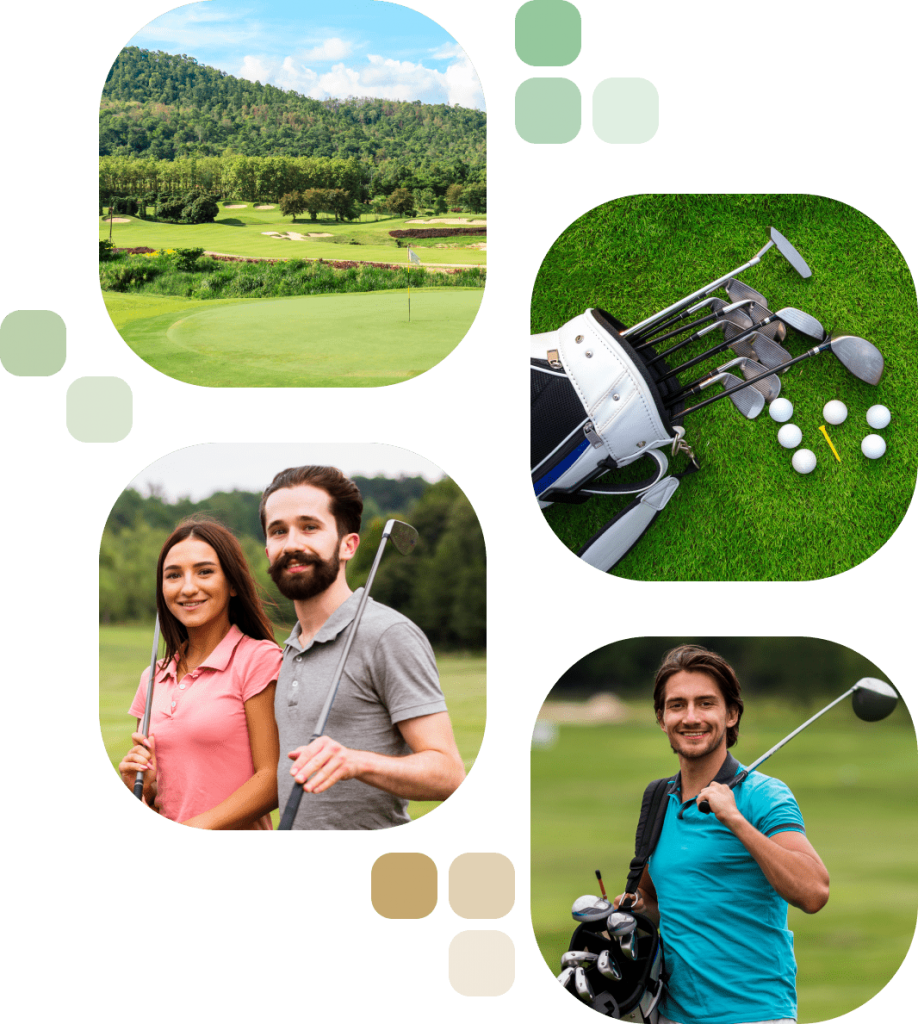 About our
BALI GOLF HOLIDAY
Bali as a world-class golfing destination was proven in 1997 when Fortune Magazine selected Bali National Golf Resort (formerly Bali Golf and Country Club) as one of "Asia's 5 best golf courses".
Along with New Kuta Golf and the Handara Bali Golf & Resort championship courses, Bali National Golf Resort put Bali on the world-class golf vacation. The best time to play golf is in the early afternoon.
It's generally easy to get a tee time, especially when you book a Bali golf tour package with us.
Golfing in Bali is a fantastic and exciting experience and if you're already in Bali and wish to play golf, then you're in the right place with the right plan.
Golf courses around the world may have their similarities, but Bali, the island of paradise with the surrounding beauty of its lakes, ocean and mountains and padi (rice) fields, is sure to provide you with a quite unique golfing experience.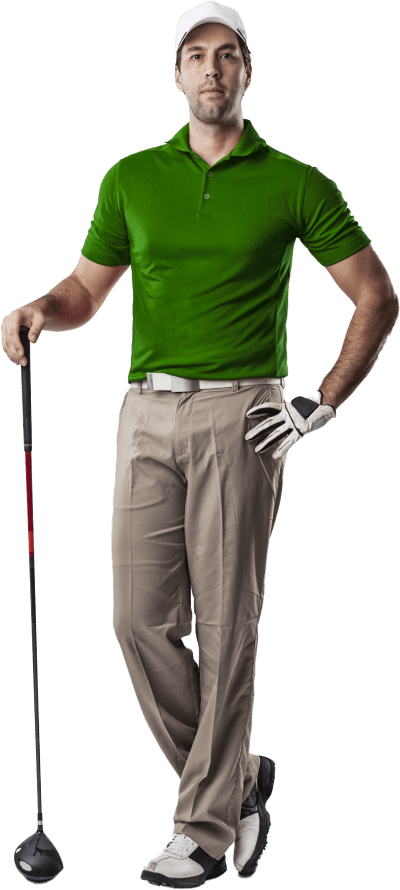 Bali golf vacation packages are perfect for the golfer who may not have the time to research the best golf courses, hotels and resorts when visiting Bali. Our team has put together a few golf packages in Bali that you may can customize to suit your golfing needs. Whether you're a highly skilled golfer or a beginner, expect the very best in accommodation or are on a tight budget, you'll have no problem finding a Bali golf course to match your taste and a golf tour that is perfectly suited for you.
When searching the Internet for the perfect Bali golf vacation packages, it's important to think about everything that you're going to need before you start planning. If you are in need of expert help on the course then make sure that the package will include some instruction. How many rounds of golf and what time do you like to play? Take a look at our selected golf tours below and if you need help, don't hesitate to contact our Bali Golf Package experts.